Our Service
We solve roofing problems.
SRS stands out as more than a roofing contractor, because installing commercial roofing systems is just where we begin. We offer a variety of services most contractors in the area cannot. Continue reading to see how "We solve roofing problems."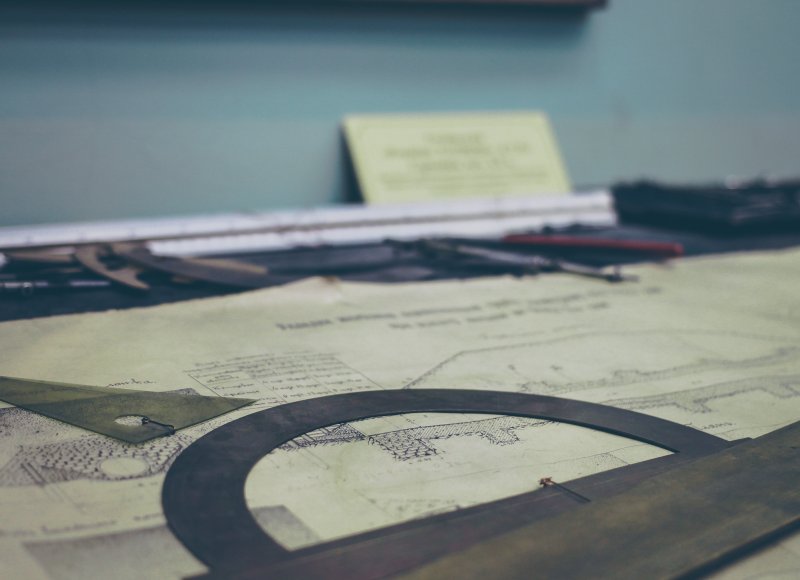 How We Solve Roofing Problems
We are able to provide our clients service from pre-construction to maintenance and repair. If you have any questions or want to know more about any of our services, please feel free to contact us or click the image to learn more about how we help solve roofing problems.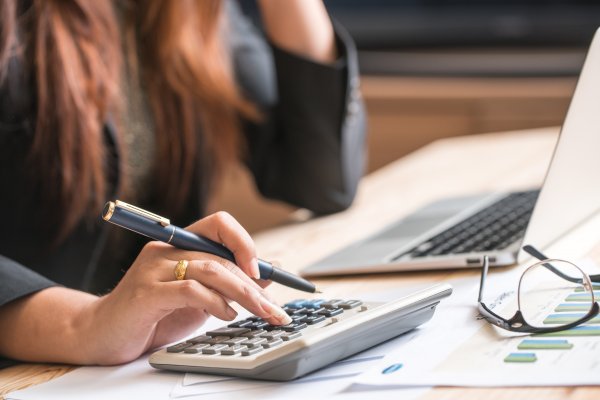 1.
Budgeting
We can help with budgetary pricing for future projects and next year's budget numbers for repairs and maintenance.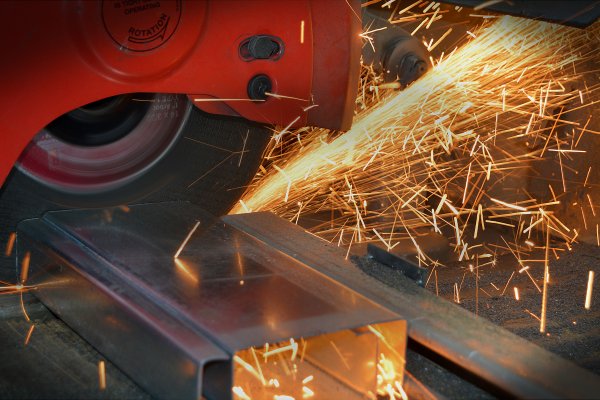 2.
Specialty Metal Fabrication
Our specialty metal fabrication shop is the best in the area. Our ability to fabricate complex cornice and gutter details, custom metal flashing, and ornamental metal gives us the ability to offer our clients more cost savings.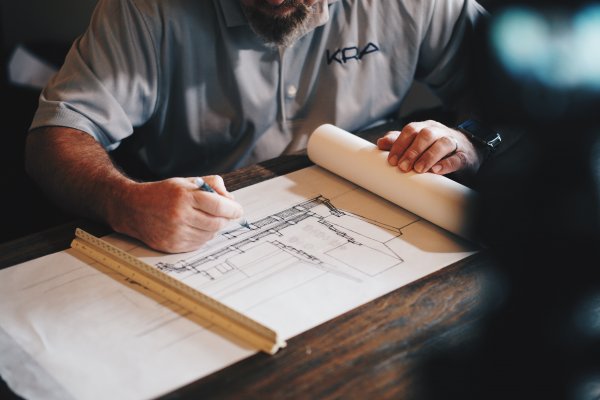 3.
Design Build Services
Our expert staff, with over 75 years of industry experience, enables us to assist design/build contractors with proposals for GMP pricing based on limited information.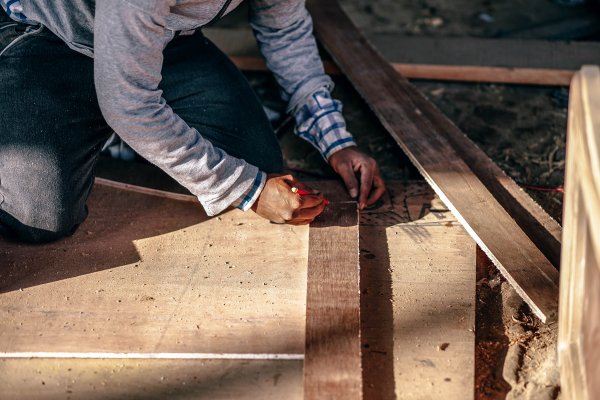 4.
Investigation/Analysis
We know that buildings can suffer from a wide variety of problems associated with either design, construction, equipment failures or external forces. We can solve those problems using our thermal imaging cameras to investigate and diagnose the issue(s) to provide you with the best solution.
Preventative Maintenance
Our maintenance and repair division is geared to help solve your roofing problems fast. We have expert staff to help investigate where water may be penetrating your building, diagnose the issue(s) and provide you with the best option at the best price.
Types of repairs:
Leaks

Roof Shrinkage

Single-Ply Roofing Systems

Rusty Metal

Flashing

Loose Shingles