About Us
We solve roofing problems
SRS is a team of people passionate about evolving to provide the most valuable service to contractors, architects, owners, and building managers. Having been in business since 1967, SRS has had the opportunity to manufacture and install some of our area's most important roof systems.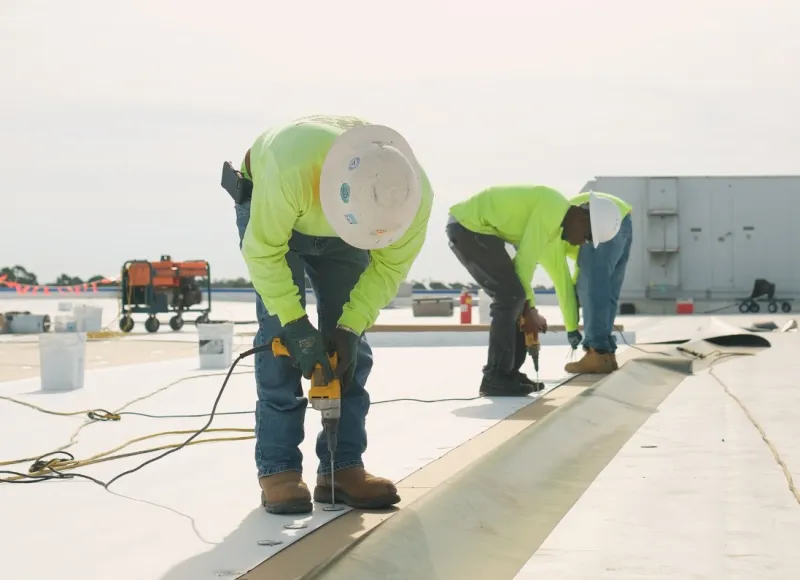 As an Equal Opportunity Employer, we have worked with:
- Local, State, and Federal governments on military and municipal buildings
- FDA-inspected food processing facilities, helping them stay at full production
- Hospitals and ERs to stay open and protected
- Boards of Ed to provide safe, dry school buildings for area children to learn and grow

SRS is committed to solving the roof problems of our clientele while providing them the peace of mind that comes with the region's best commercial roofing contractor.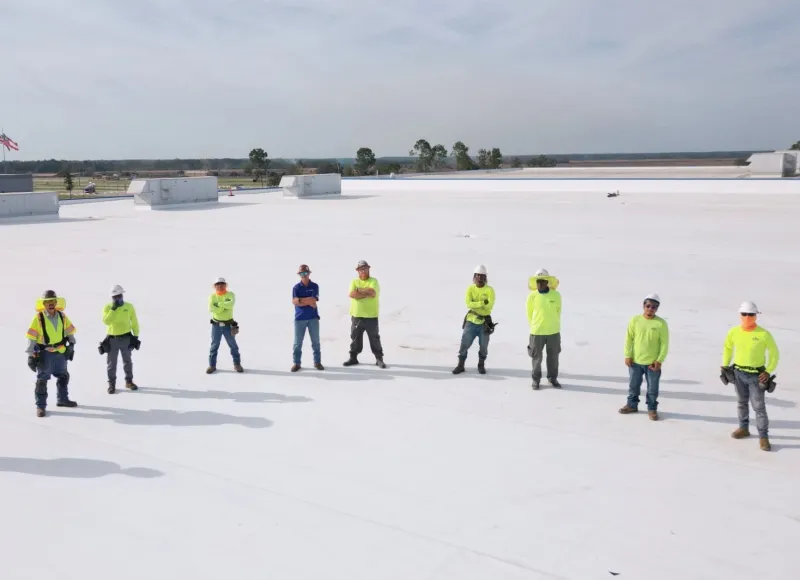 Safety
Since 1967, SRS has continued long-standing traditions of quality workmanship and service with our partners; ask some of our recent customers. Our quality workmanship and service could not be accomplished without our highly qualified team of employees and our commitment to the safety of those employees. Our safety program consists of the following: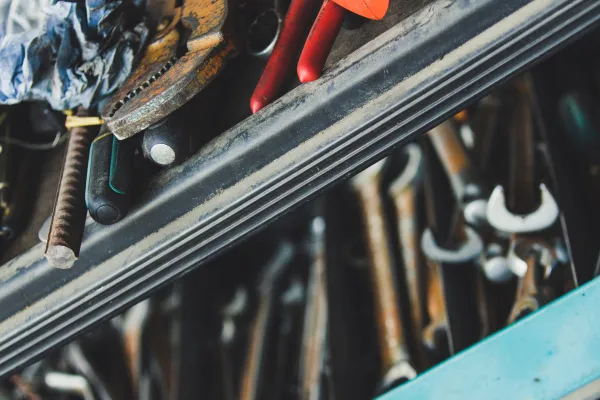 Toolbox meetings that all of our employees complete daily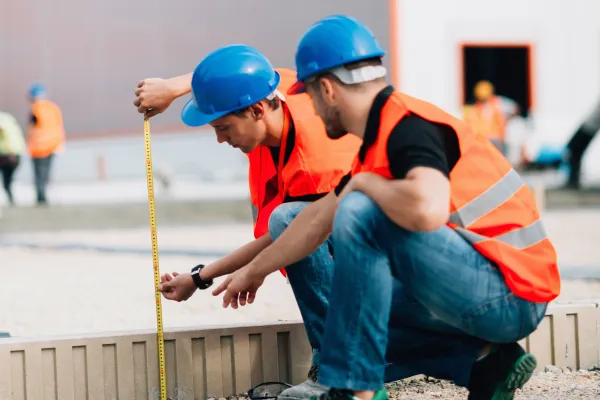 A full-time onsite safety manager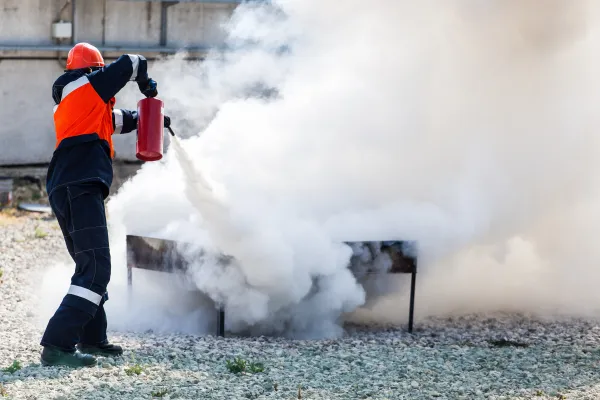 Up-front and on-going training in first-aid, fall protection, CPR and heavy equipment training
Suppliers
Our suppliers are also a contributing factor to our success. We are certified applicators of many of the industry's leading manufacturers including Carlisle, Petersen, Fibertite, and McElroy Metal to name a few.
We are sure that whether you have a need for repairs and maintenance, re-roofing, or you have a new construction project, we can do more than help.